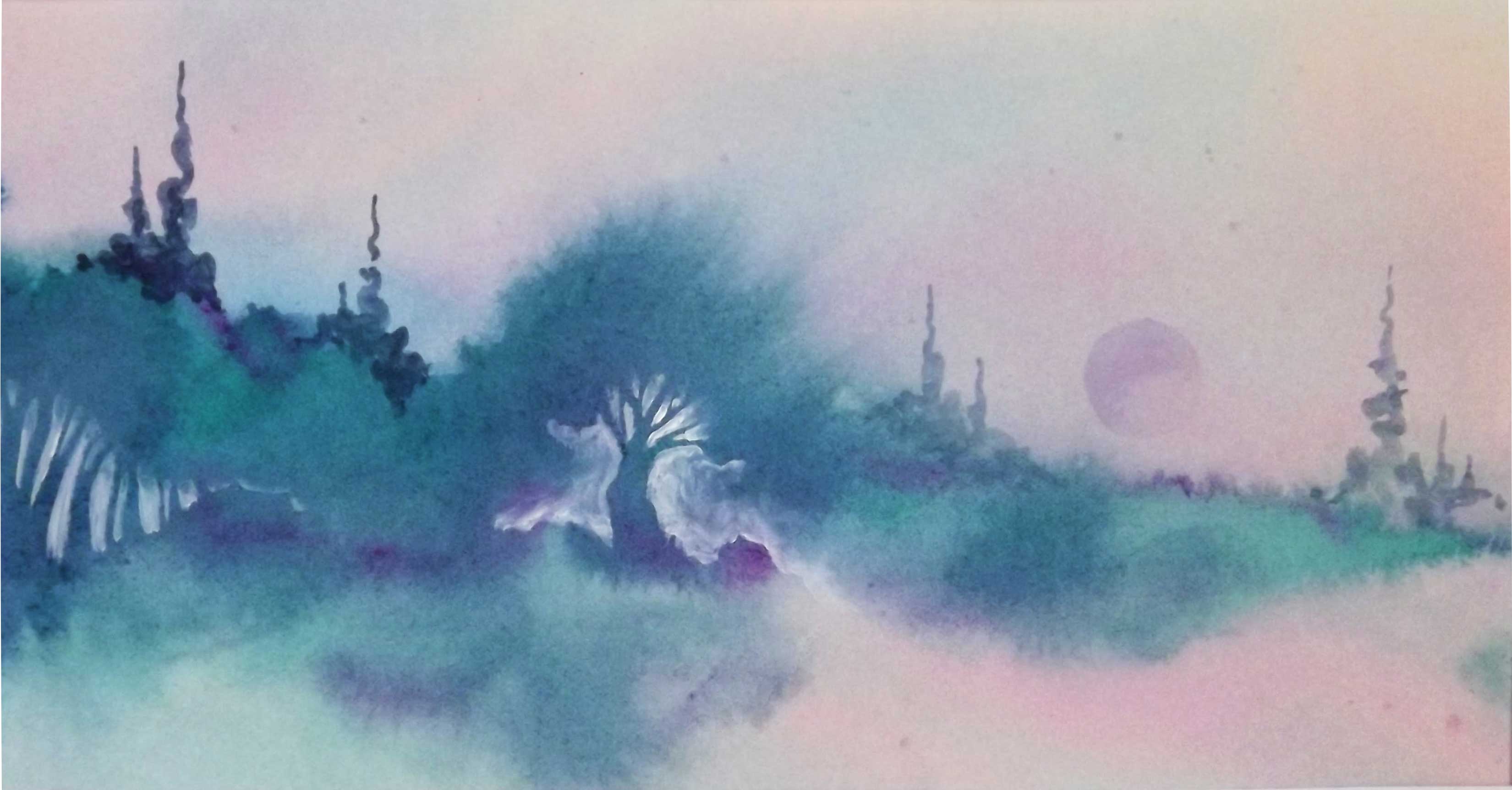 Thank you for taking our 2023 Studio Tour Survey!
If you attended this year's studio tour, please complete this survey to be entered into the drawing, to be notified about next year's studio tour, and to help us collect data required by funding sources.
The survey will remain open until October 17, 2023.
We appreciate your help!
Our survey is available in electronic and printable versions:
Electronic:
Printable: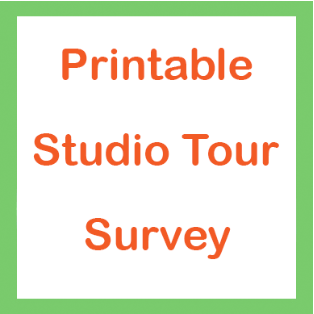 Take your completed paper questionnaire to:
any participating studio during the tour on September 17-18 & 24-25
the Exhibition Gallery, open daily, 10 am to 5 pm September 17-25
Did you miss turning your questionnaire in during the tour? No problem! Take your questionnaire to: