---
Annual Open Studio Tour
Join us in 2022 for our 20th annual studio tour on the third and fourth weekends of Septembe
ARTrails of Southwest Washington
ARTrails is a community of emerging and established artists who live and work in the greater Lewis County area. Through the annual Studio Tour held on the 3rd and 4th weekends of September, ARTrails provides an opportunity for the public to meet artists in their studio/workplace and observe works in progress, and purchase work directly from the artists. ARTrails promotes the arts and the work of member artists through exhibits, workshops, and educational programs in coordination with area businesses, schools, and organizations.
      Presents demonstrations and education in the community
      Awards art scholarships
      Sponsors the Battle of the Cowl-Artz student art show
      Exhibits art in area businesses and galleries
      Participates in community festivals and celebrations
      Provides a community sculptural experience through the annual building of the bird's nest
      Invites the community to the artists' studios during the annual Open Studio Tour.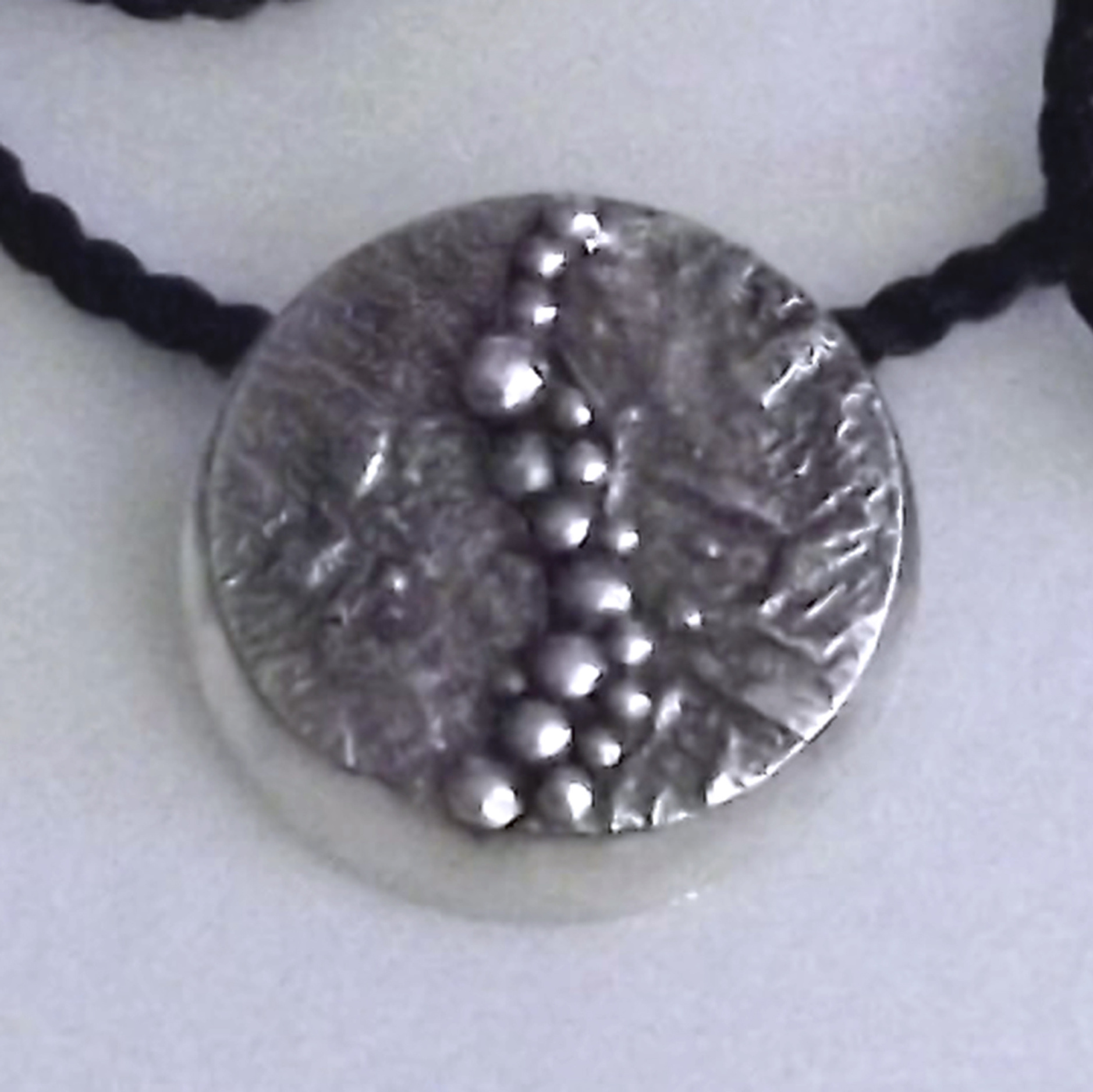 Annual Studio Tour
Travel through scenic rural areas and historic cities and towns in and around Lewis County, Washington, and visit artists at… (read more)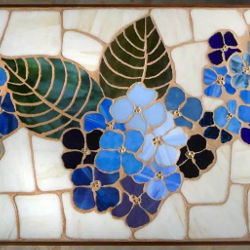 Our Artists
ARTrails Artists
Meet artists the in the ARTrails Studio Tour and Exhibition Gallery…(read more)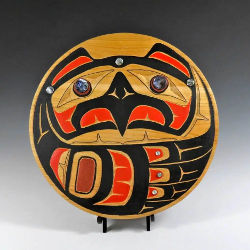 Our Supporters
Please support the businesses and communities that have so generously supported us! (read more)
Join ARTrails
ARTrails is a fun and creative organization. We'd love to have you join us! (read more)
About us
present demonstrations and education at schools      
award art scholarships
sponsor a student art show       exhibit…(read more)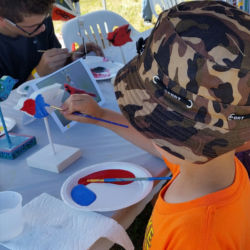 Events
ARTrails sponsors many community events…(read more)
Studio Tour
Join us in 2022 for our 20th annual studio tour on the third and fourth weekends of September. The tour opens with a Gala Reception Friday evening before the start of the tour at the Exhibition Gallery in downtown Centralia's Historic Train Depot (210 Railroad Avenue, Centralia WA), where each participating artist has one piece of art on display.
---