ARTrails of Southwest Washington
A non-profit organization dedicated to sharing, educating and teaching. ARTrails contributes to our communities and to the region's art culture.
ARTrails enriches Lewis County's cultural character while collaborating with and supporting local education, recreation, tourism, and business.
Presents demonstrations and education at schools
Awards art scholarships
Sponsors a student art show
Exhibits art in area businesses and galleries
Participates in community festivals and celebrations
Provides a community sculptural experience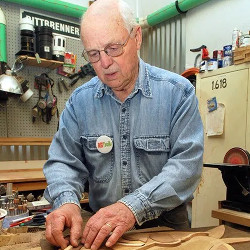 Annual Studio Tour
Travel through scenic rural areas and historic cities and towns in around Lewis County, Washington and visit 37 artists at… (read more)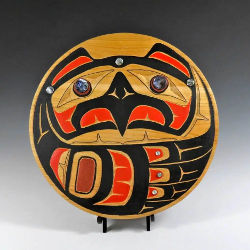 Our Artists
2020 ARTrails Artists
These artists will be participating in the ARTrails 2020 Studio Tour and Exhibition Gallery…(read more)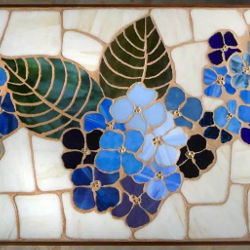 Our Supporters
Please support the businesses and communities that have so generously supported us! (read more)
Join ARTrails
ARTrails is a fun and creative organization. We'd love to have you join us! (read more)
About us
present demonstrations and education at schools
award art scholarships
sponsor a student art show exhibit…(read more)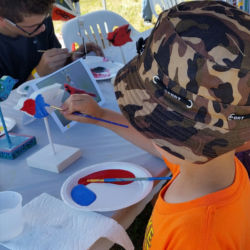 Events
ARTrails sponsors many community events…(read more)
Studio Tour
Join us for our annual studio tour the third and fourth weekends of September. The tour opens with a Gala Reception Friday evening before the start of the tour at the Exhibition Gallery in downtown Centralia's Historic Train Depot (210 Railroad Avenue, Centralia WA), where each participating artist has one piece of art on display.