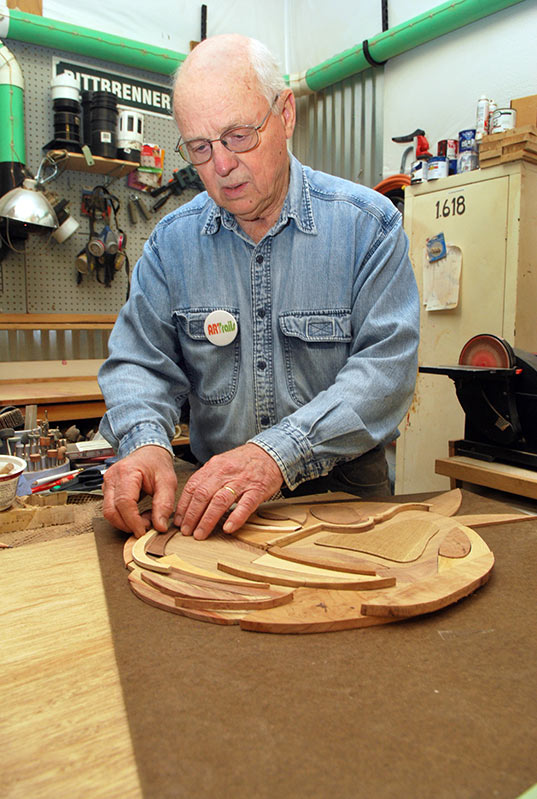 ARTrails 2020 Studio Tour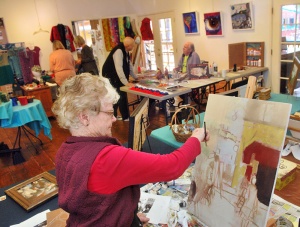 ARTrails is changing our tour and show!
Due to the Covid-19 case increase, we are now changing it to an online tour. Starting on September 18th, the tour and show will be posted on this website. It will run for a full year. We made this decision to keep all our fans safe and healthy. See you next year!
Travel through scenic rural areas and historic cities and towns in around Lewis County, Washington and visit 37 artists at 17 locations showing, demonstrating, and selling their work.
Starting in mid-July, pick up a studio guide for a map and information on each artist.
ARTrails Gala Opening Reception
CANCELLED. Join us in 2021! You're invited to join ARTrails at our Gala Opening Reception at Centralia's Historic Train Depot. Celebrate the opening of our annual studio tour, meet the artists and view the Exhibition Gallery.
Historic Centralia Train Depot
210 Railroad Avenue
Centralia, Washington
Exhibition Gallery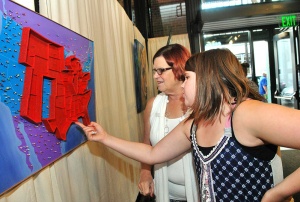 CANCELLED. See you in 2021. One piece of art by each participating artists is on display at our Exhibition Gallery, located at the historic depot in downtown Centralia.
In addition, several pieces donated by artists for our annual drawing are also on display. Make sure to fill out a survey card at the gallery, any studio or the online questionnaire for a chance to win!
Our artists have also donated small pieces of art you can purchase to support our Kelly Cowan Scholarship Fund.
Historic Centralia Train Depot
210 Railroad Avenue
Centralia, Washington
Saturday, September 21 through Sunday, September 29, 2019