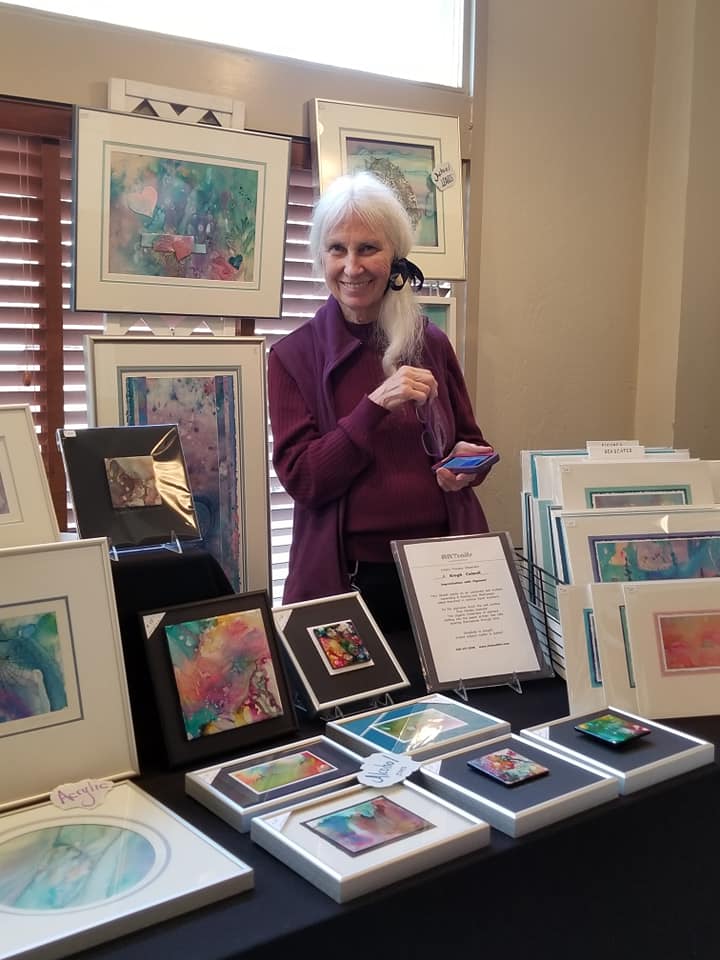 Thank you for visiting our 2022 Spring Art Expo held April 22-24.
We look forward to the 5th Annual Art Expo 2023
All artists, ARTrails members, and non-members are invited to apply to the 2023 ARTrails Spring Expo. We are looking for talented local and regional artists who would like to take part in this fun exhibition and sale. There will be a demonstration area if you would like to demonstrate your art.
The Spring Expo dates and location will be announced soon.
Applications will be due by March 16, 2023 and will be available in early November, 2022.
---